Call or Email us on:
01270 842445
frenchfinds@yahoo.co.uk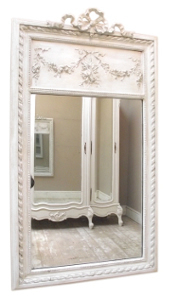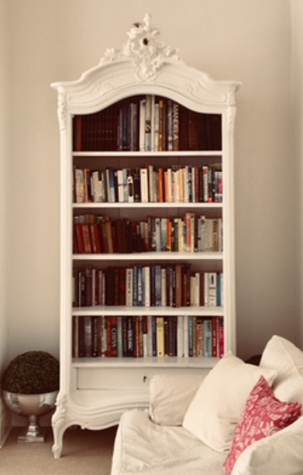 If there is an item
of French antique
furniture you are
searching for
let us know and
we will do our best
to find it for you



Frenchfinds™ Ltd, Unit 11, Meadow Lane Farm, Stapeley, Nr Nantwich, Cheshire CW5 7JU




..

.




© 2019 frenchfinds™ all rights reserved

Please ask for our terms and conditions


About frenchfinds ..How to order ..Contact ..Delivery ..Latest Stock

Quality Antique
French furniture
& accessories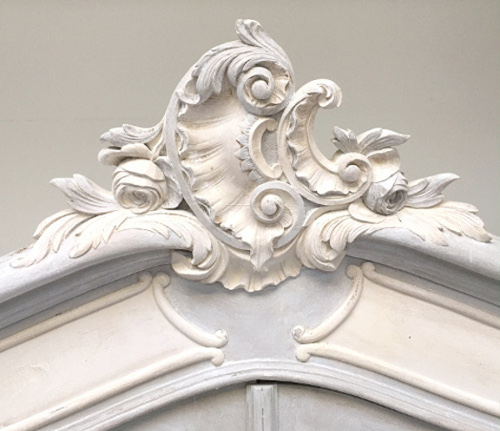 Sourced directly from France

Frenchfinds is a family business
selling quality antique and vintage French furniture and accessories sourced
in the Loire Valley region of France.

Armoires & Beds
We find many different styles of wardrobes
and beds to choose from which can be handpainted and finished
in your choice of colours.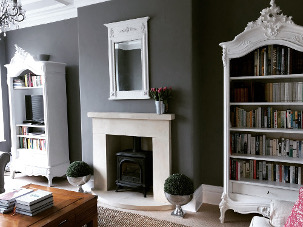 Bases & Mattresses
For the beds we sell you can choose from
a wide range of quality branded mattresses
at competitive prices in standard or custom sizes with rounded corners for curved corbeillle beds.
We also supply wooden slatted or fabric covered bases.
Mirrors & Accessories
We have a wonderful range of mirrors and
accessories to complete your room.

Fabrics & Upholstery
We can quote for professional re-upholstery and
can help source fabrics for beds, sofas or chairs.
This creates a fresh look for the quality antiques we find.





Call or Email us on:
01270 842445
frenchfinds@yahoo.co.uk